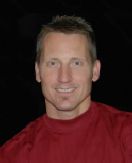 David A. Kaster ~ Architect and CEO, LEED-AP
David is the CEO of Kaster Architects and son of the company founder, Roger Kaster. He shares his father's enthusiasm for the profession of Architecture. David graduated from Kansas State University in 1989 with a Bachelors of Architecture Degree. After a two year internship with another firm during college, he joined his father's practice and received his NCARB registration in 1992. David has experience in a broad variety of project types including Office, Banks, Retail, Medical/Institutional, Industrial, Schools and Religious facilities. He specializes in space planning, design and working with city jurisdictions. e-mail David Kaster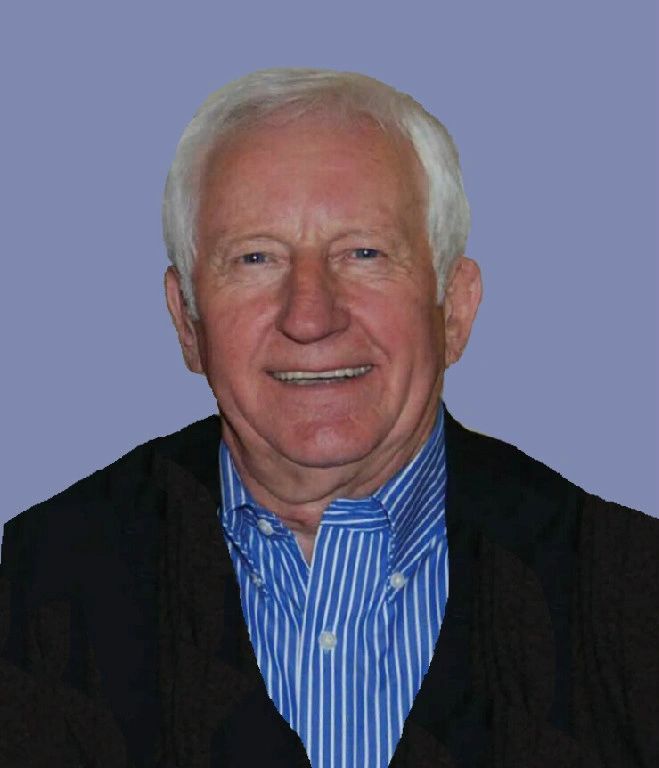 Roger A. Kaster ~ Architect and Company Founder
Roger is the architect of record for a wide variety of projects including office buildings, shopping centers, restaurants, medical buildings and churches. He has master planned several office and retail parks having worked closely with owners and developers to deduce the best design with cost efficiency in mind. This has enabled him to design over one million square feet of office space in Overland Park alone. Starting in 1972, he built a firm whose success was based on repeat clients. Roger designs every project as if he were the owner and end user with thought and care being translated into function and material selection.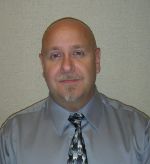 Michael L. Howard ~ Architect and Project Manager
Michael decided to become an architect at age six and pursued that goal, graduating from Drury University in 1992 with a Bachelors Degree in Architecture within a Liberal Arts program. Since then he has worked with various project types around the United States and internationally. Michael has an extensive background in Retail design, Shopping malls, Restaurants, Banks, Offices and Facility Inspection. Michael joined Kaster Architects in 2008 and was previously both a CADD administrator and a Quality Control manager. He brings those past experiences and skills to bear on each project he manages. e-mail Michael Howard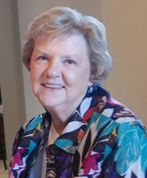 D. Diane Kaster ~ Office Manager
Diane graduated from Draughon's School of Business in 1958 and became the co-founder of Kaster Architects with her husband, Roger in 1972. She handles various office management functions in a professional manner including accounting and administrative tasks.